Deactivate Ultra-low Latency
As I broadcast from my mobile phone and use various WiFi networks and fast mobile internet, the sound or picture may not be optimal or it may be interrupted. Please change the stream settings, deactivate ultra-low latency or choose a lower resolution.
Follower, Friend & Fan
Please follow me here or send me a friend request so you don't miss any future nasty show. I would of course be happy if you would join my fan club to stand out from the otherss in the chat room, enjoy exclusive content, spy on private shows and the opportunity to become my knight and get access to my private Instagram.
Only for Fan Club subscribers

Only for Fan Club subscribers

Only for Fan Club subscribers

Only for Fan Club subscribers

Only for Fan Club subscribers

Only for Fan Club subscribers

Only for Fan Club subscribers

Only for Fan Club subscribers

Only for Fan Club subscribers

Only for Fan Club subscribers

Only for Fan Club subscribers

Only for Fan Club subscribers

Only for Fan Club subscribers

Only for Fan Club subscribers

Only for Fan Club subscribers

Only for Fan Club subscribers

Only for Fan Club subscribers

Only for Fan Club subscribers

Only for Fan Club subscribers

Only for Fan Club subscribers

Only for Fan Club subscribers

Only for Fan Club subscribers
Videos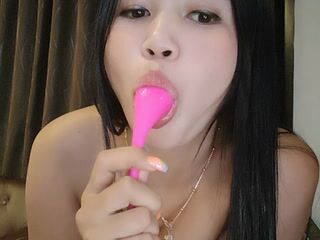 00:13
Only for Fan Club subscribers
01:45
Only for Fan Club subscribers
11:02
[10 Apr 17:21] Private Show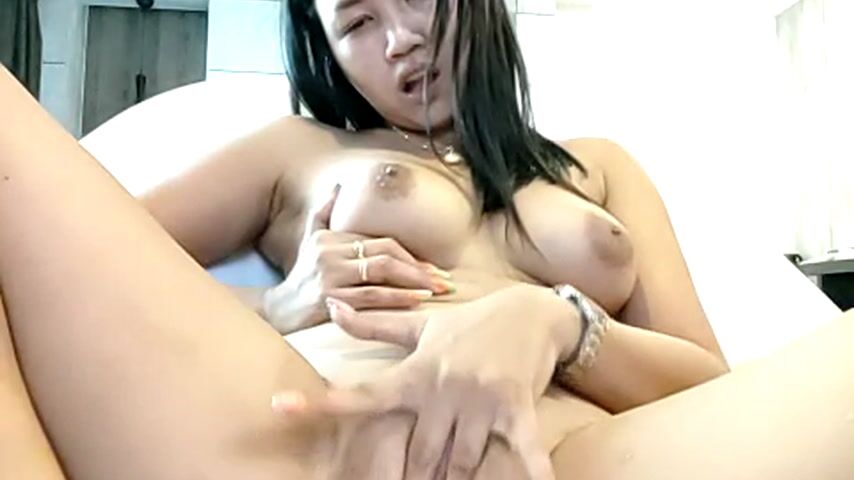 15:50
[10 Apr 16:22] Private Show
Only for Fan Club subscribers
14:21
[10 Apr 15:48] Private Show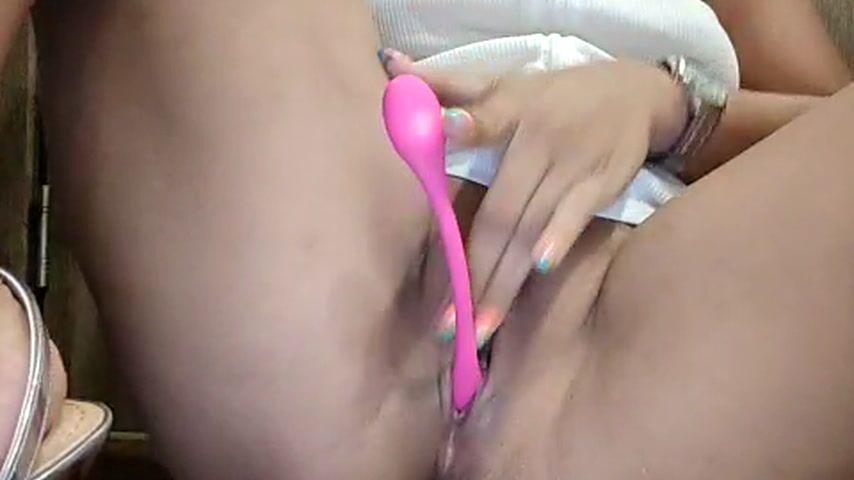 07:34
[9 Apr 05:38] Private Show
Only for Fan Club subscribers
04:05
[2 Apr 05:31] Private Show
Only for Fan Club subscribers
05:40
[1 Apr 20:15] Private Show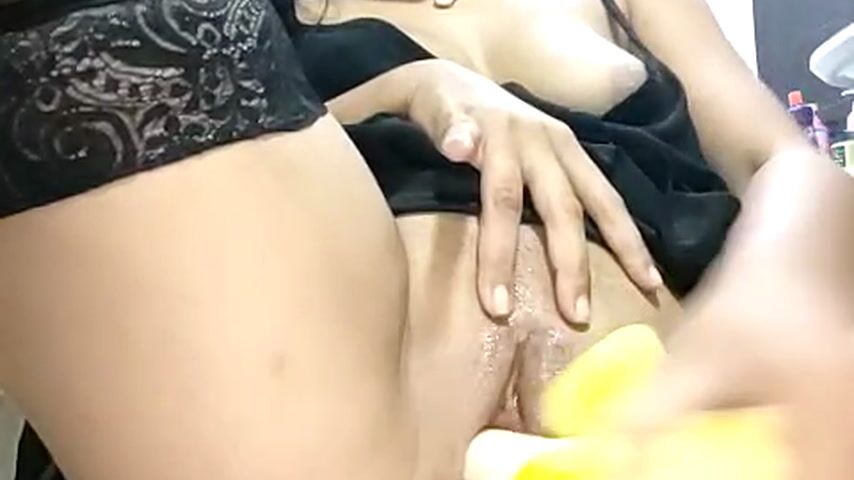 11:01
[29 Mar 05:55] Private Show
Only for Fan Club subscribers
08:56
[29 Mar 05:03] Private Show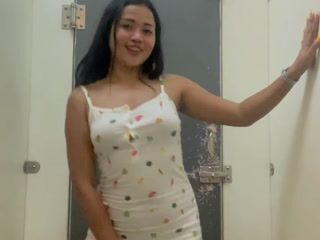 00:56
Only for Fan Club subscribers
04:44
[23 Mar 17:55] Private Show
Only for Fan Club subscribers
43:26
[23 Mar 01:02] Private Show
Only for Fan Club subscribers
24:11
[20 Mar 20:02] Private Show
29:46
[19 Mar 13:15] Private Show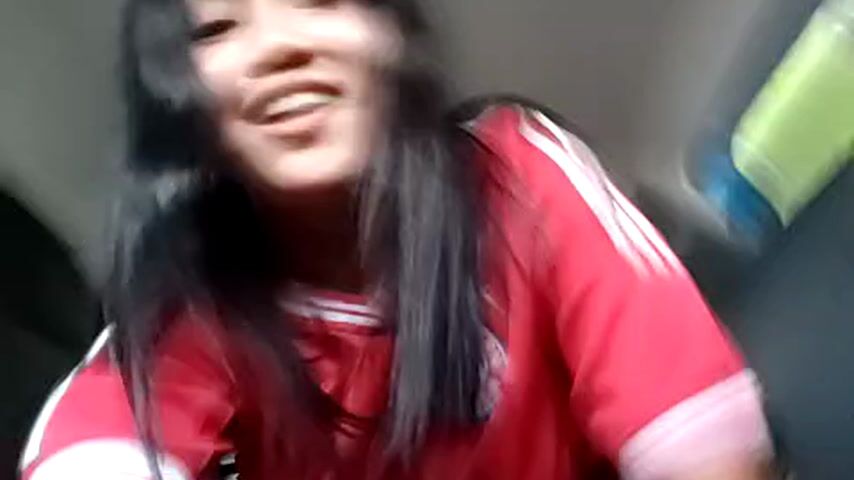 06:03
[17 Mar 18:14] Private Show
Only for Fan Club subscribers
09:47
[16 Mar 17:35] Private Show
Only for Fan Club subscribers
03:23
[16 Mar 17:31] Private Show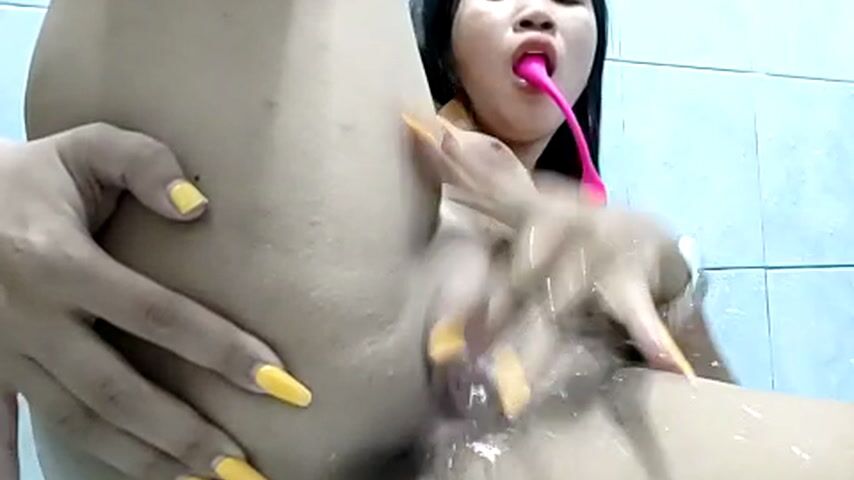 15:47
[12 Mar 20:16] Private Show
Only for Fan Club subscribers
00:24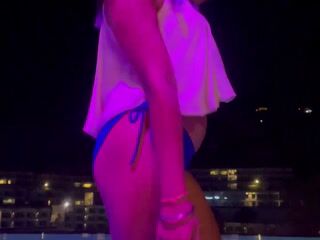 00:27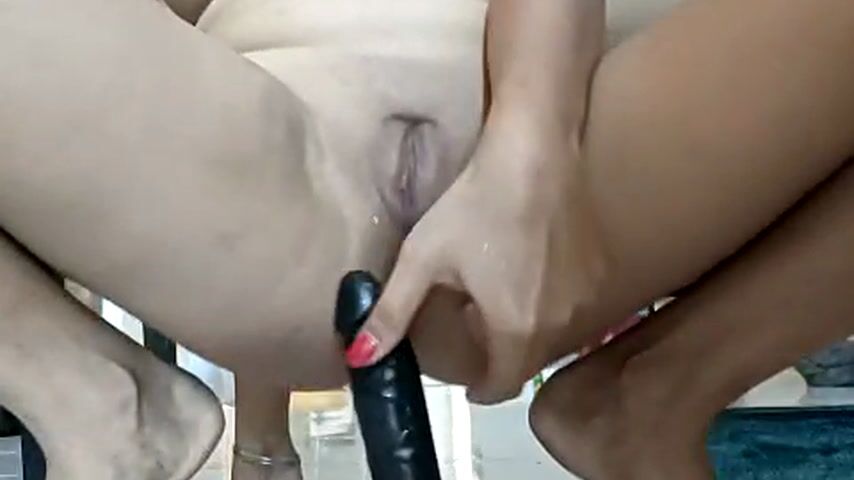 07:42
[23 Feb 11:05] Private Show fucktoy ass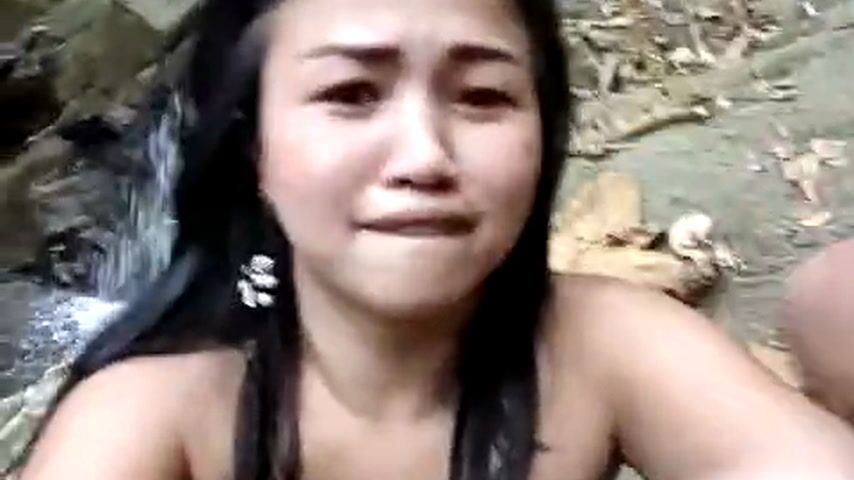 04:01
[17 Feb 15:48] Private Show handjob lol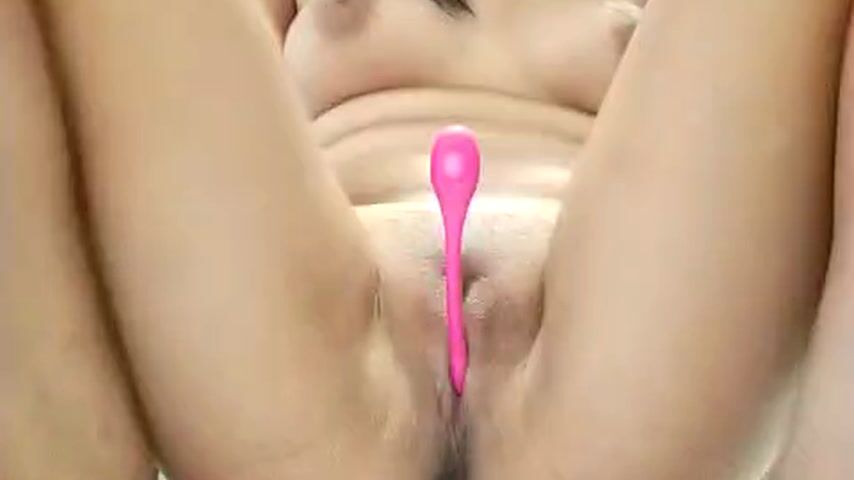 15:36
[14 Feb 17:35] Private Show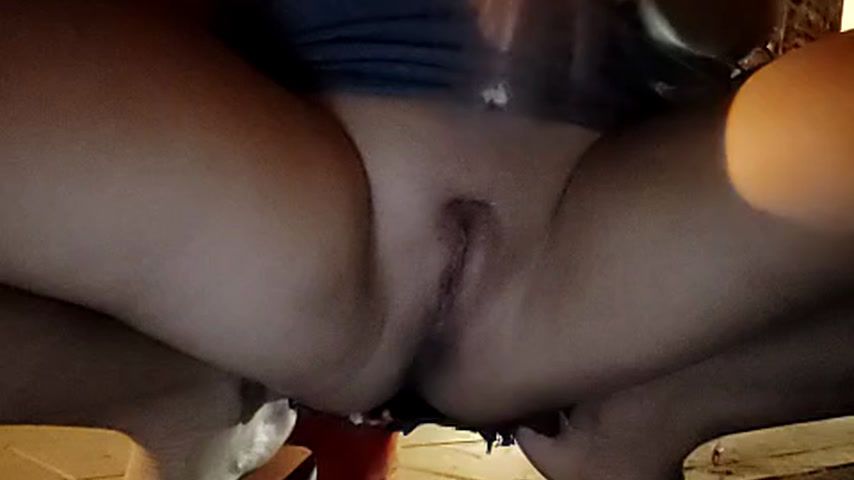 10:54
[29 Jan 19:15] Private Show
Only for Fan Club subscribers
03:35
[22 Jan 01:44] Private Show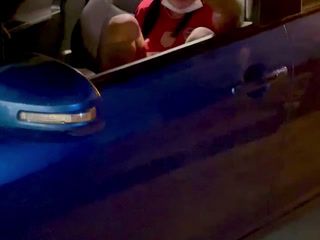 00:53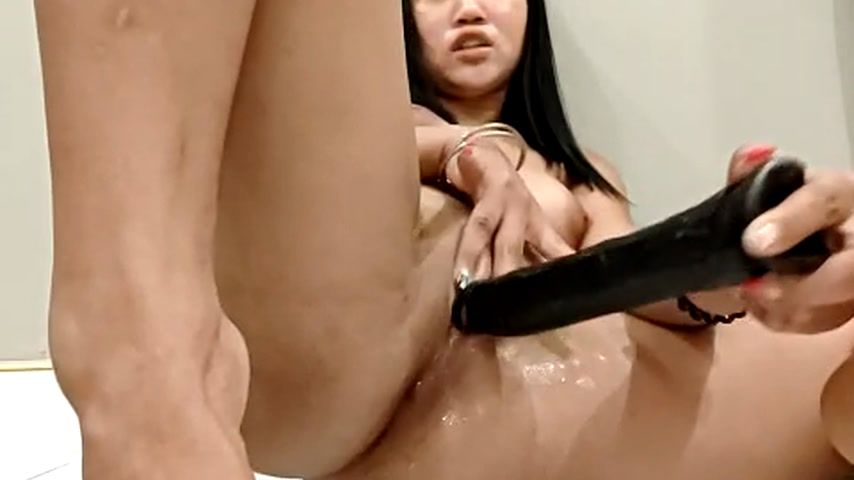 14:30
[13 Jan 19:14] Private Show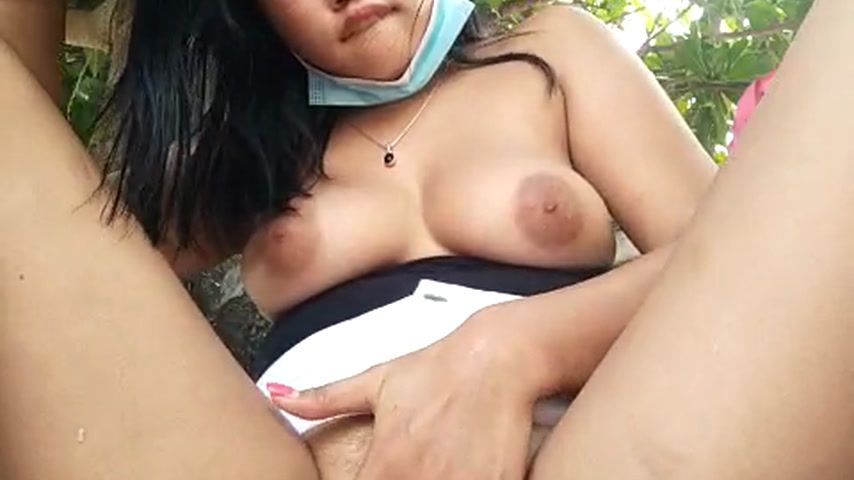 05:02
[11 Jan 10:28] Private Show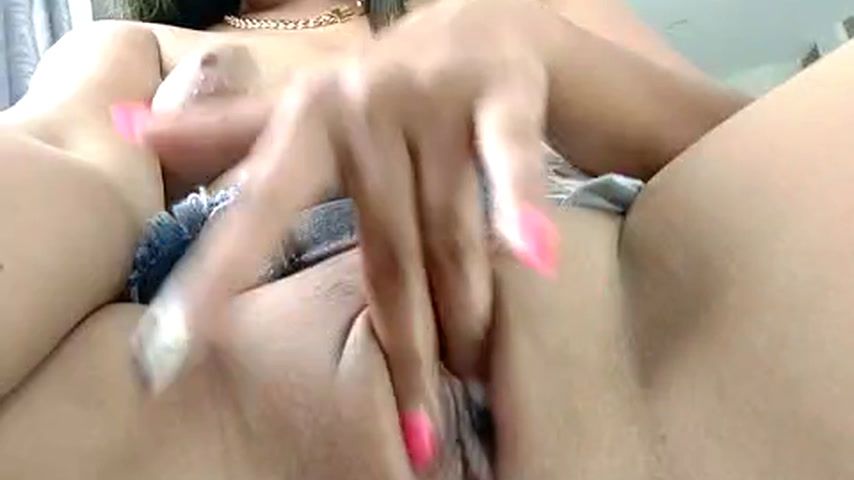 11:58
[26 Dec 16:01] Private Show
Only for Fan Club subscribers
00:41
Only for Fan Club subscribers
09:59
[25 Dec 15:05] Private Show
Only for Fan Club subscribers
03:22
[24 Dec 03:18] Private Show
Only for Fan Club subscribers
12:55
[24 Dec 00:22] Private Show
Only for Fan Club subscribers
17:59
[23 Dec 23:52] Private Show
Only for Fan Club subscribers
16:10
[23 Dec 14:42] Private Show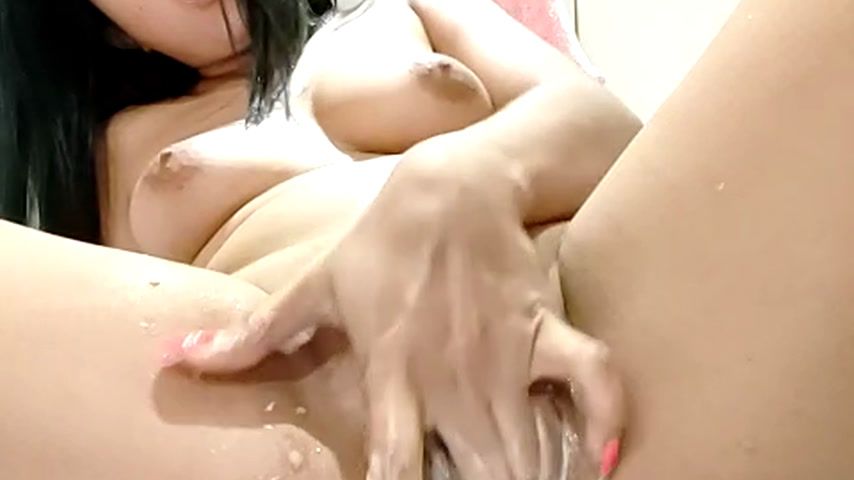 16:26
[21 Dec 23:57] Private Show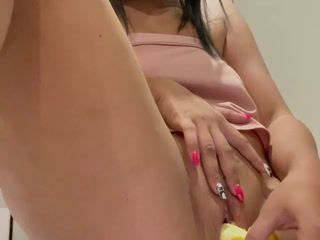 01:21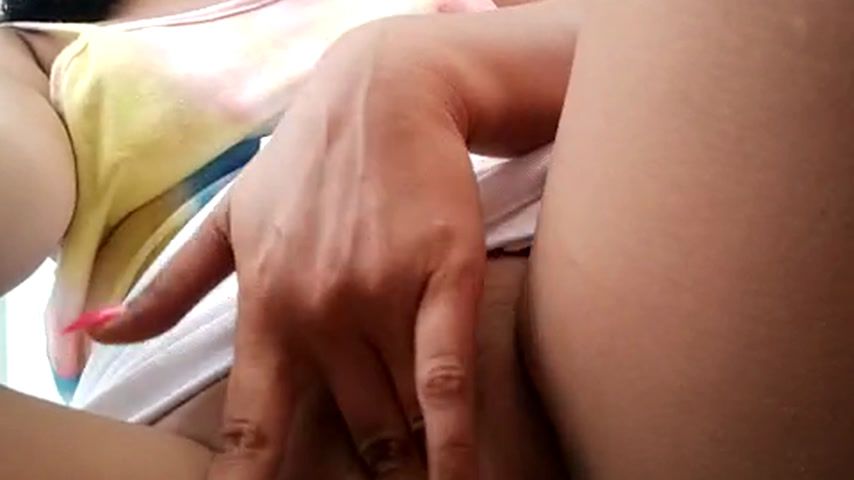 10:01
[18 Dec 16:36] Private Show
Only for Fan Club subscribers
01:21
Only for Fan Club subscribers
00:14
Only for Fan Club subscribers
04:07
[14 Dec 02:51] Private Show
Only for Fan Club subscribers
06:09
[6 Dec 10:43] Private Show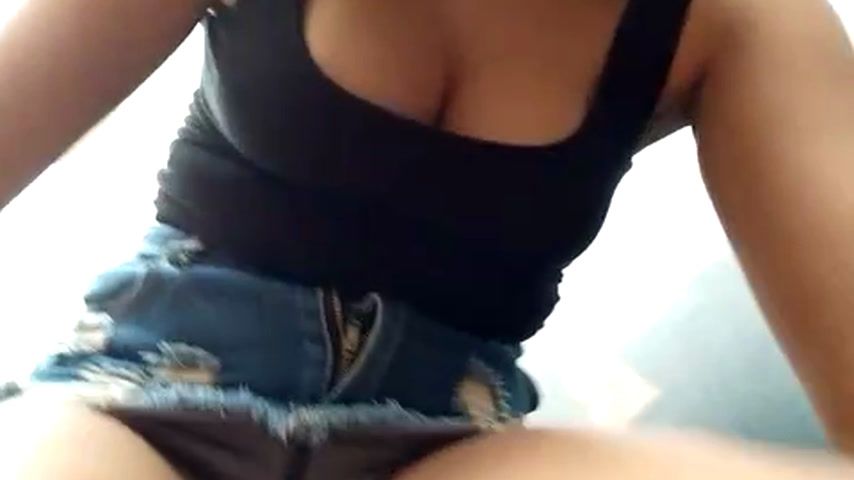 12:24
[2 Dec 17:15] Private Show
Only for Fan Club subscribers
01:01
[1 Dec 14:22] Private Show
Only for Fan Club subscribers
07:16
[29 Nov 20:09] Private Show
Only for Fan Club subscribers
05:54
[28 Nov 14:00] Private Show
Only for Fan Club subscribers
07:03
[26 Nov 18:37] Private Show
Only for Fan Club subscribers
05:14
[22 Nov 15:58] Private Show
Only for Fan Club subscribers
11:18
[22 Nov 13:37] Private Show
Only for Fan Club subscribers
20:36
[19 Nov 16:20] Private Show
Only for Fan Club subscribers
09:59
[17 Nov 22:54] Private Show
Only for Fan Club subscribers
20:07
[15 Nov 20:05] Private Show
Only for Fan Club subscribers
03:32
[12 Nov 00:00] Private Show
Only for Fan Club subscribers
13:42
[11 Nov 00:42] Private Show
Only for Fan Club subscribers
00:43
Only for Fan Club subscribers
02:48
[8 Nov 23:55] Private Show
06:27
[6 Nov 23:42] Private Show
Only for Fan Club subscribers
03:52
[24 Oct 10:00] Private Show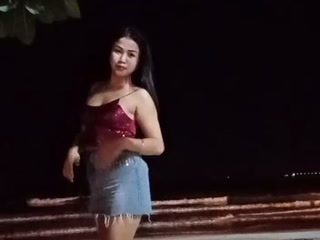 00:31
Only for Fan Club subscribers
05:49
[17 Oct 04:27] Private Show
01:50
[12 Oct 00:11] Private Show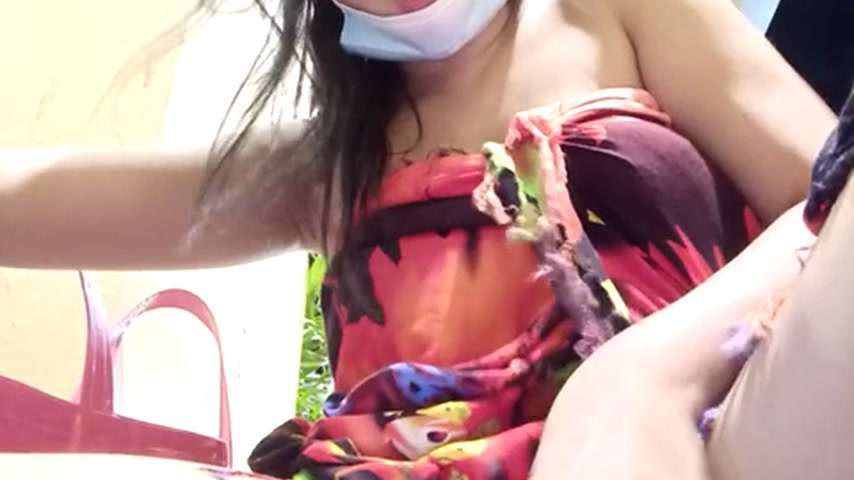 20:16
[8 Oct 19:44] Private Show
Only for Fan Club subscribers
04:24
[8 Oct 19:37] Private Show
Only for Fan Club subscribers
09:28
[1 Oct 21:44] Private Show
Only for Fan Club subscribers
02:09
[30 Sep 20:10] Private Show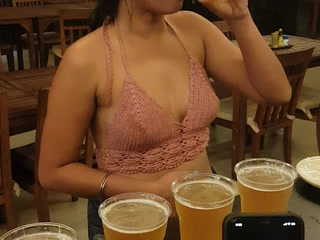 Only for Registered Users
02:01
Bella_Nasty #WiesnBeerChallenge2020
Only for Fan Club subscribers
06:37
[25 Sep 18:43] Private Show
Only for Fan Club subscribers
01:16
[25 Sep 18:39] Private Show
Only for Fan Club subscribers
05:31
[24 Sep 19:00] Private Show
Only for Fan Club subscribers
09:16
[12 Sep 21:19] Private Show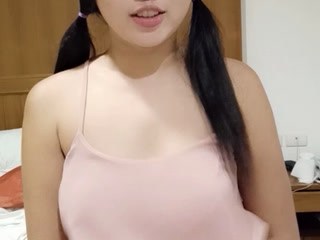 00:07
Only for Fan Club subscribers
03:46
[10 Sep 20:27] Private Show
Only for Fan Club subscribers
03:10
[8 Sep 12:59] Private Show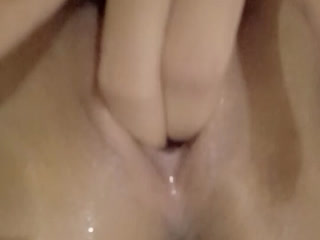 01:43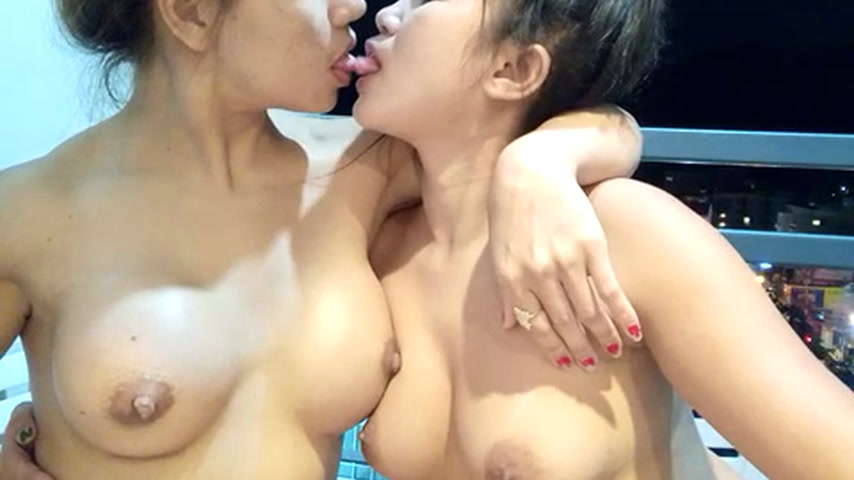 01:28
[6 Sep 22:09] Private Show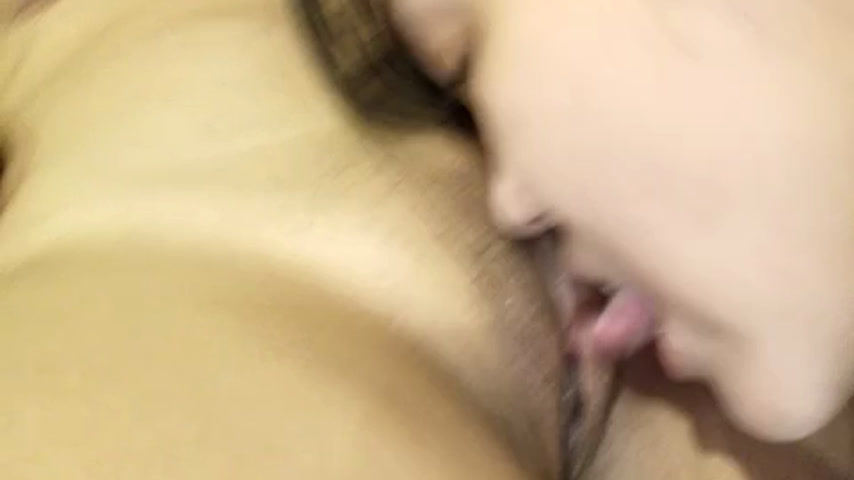 09:30
[6 Sep 20:44] Private Show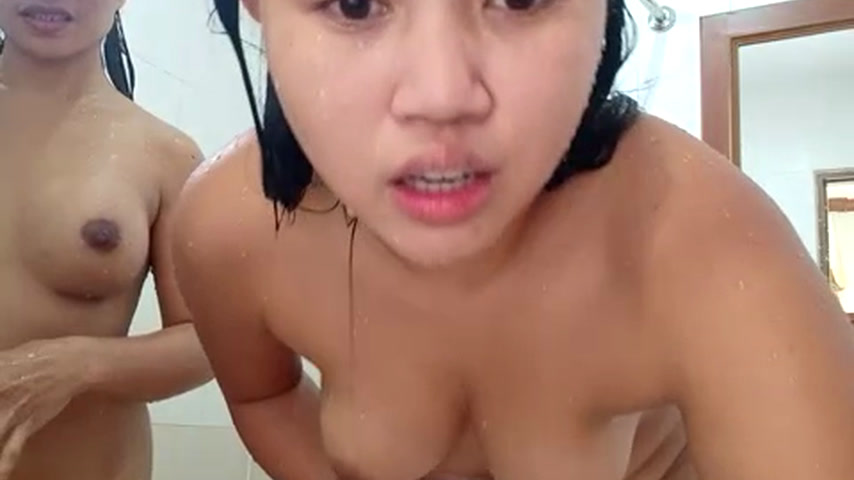 05:28
[6 Sep 14:30] Private Show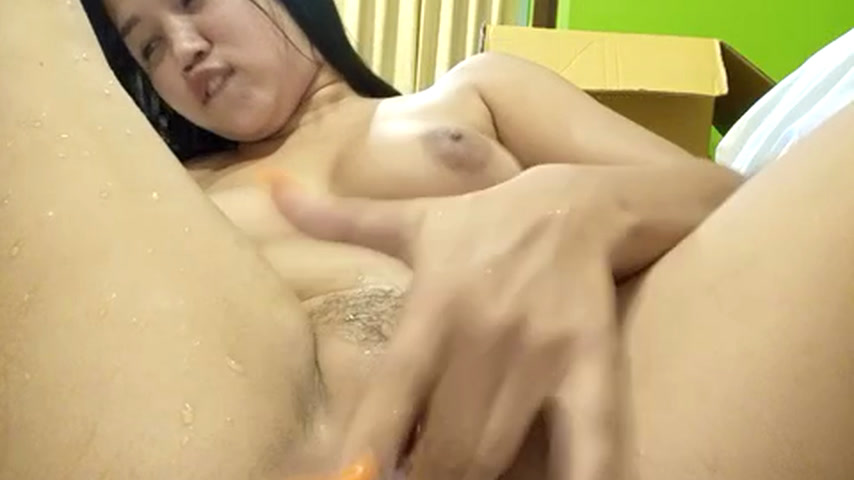 10:38
[5 Sep 17:02] Private Show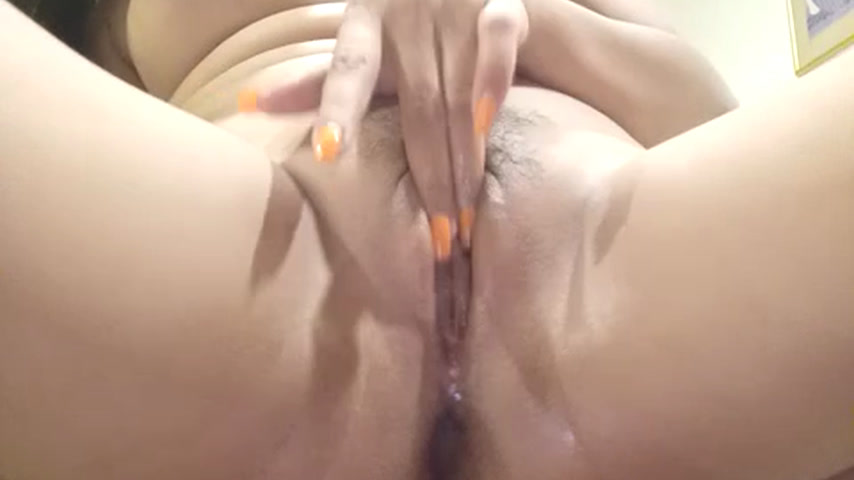 03:06
[4 Sep 03:49] Private Show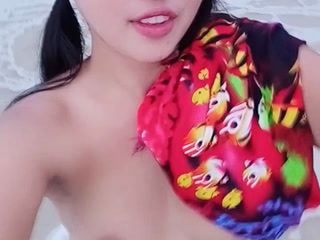 00:38
Only for Fan Club subscribers
00:40
Only for Fan Club subscribers
03:14
[26 Aug 17:40] Private Show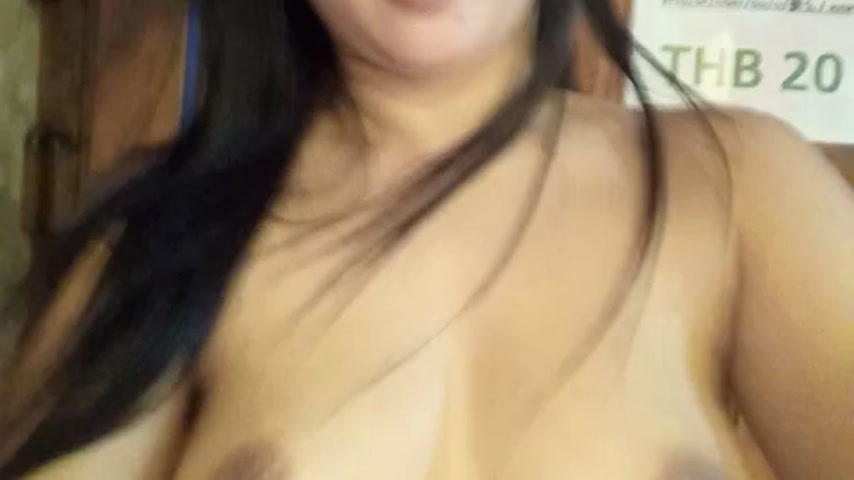 10:05
[21 Aug 18:53] Private Show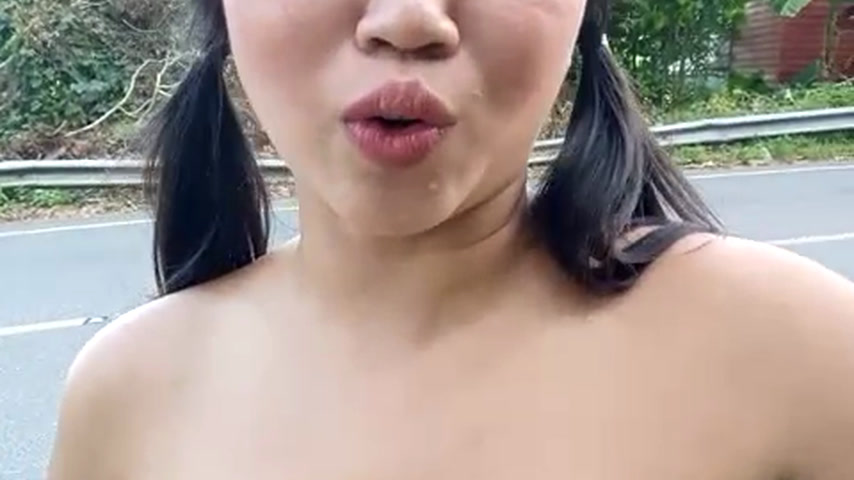 06:28
[20 Aug 17:03] Private Show
Only for Fan Club subscribers
05:47
[17 Aug 12:50] Private Show
Only for Fan Club subscribers
08:07
[17 Aug 10:49] Private Show
Only for Fan Club subscribers
11:01
[17 Aug 10:31] Private Show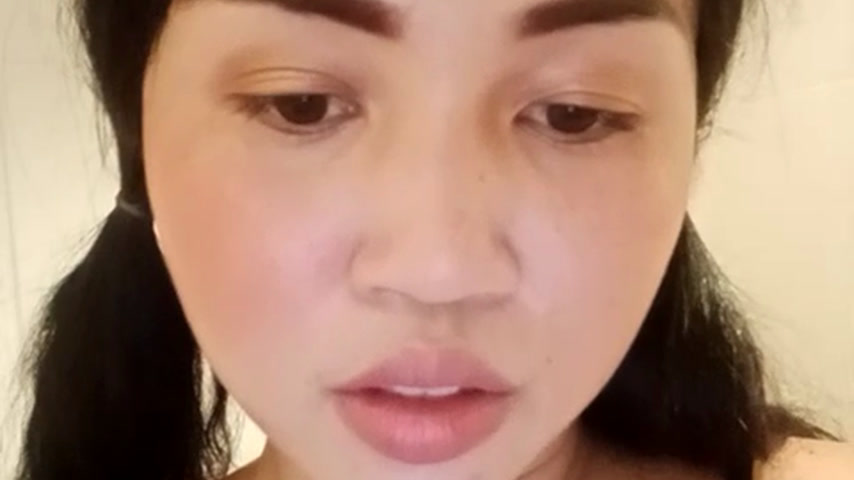 02:47
[17 Aug 09:46] Private Show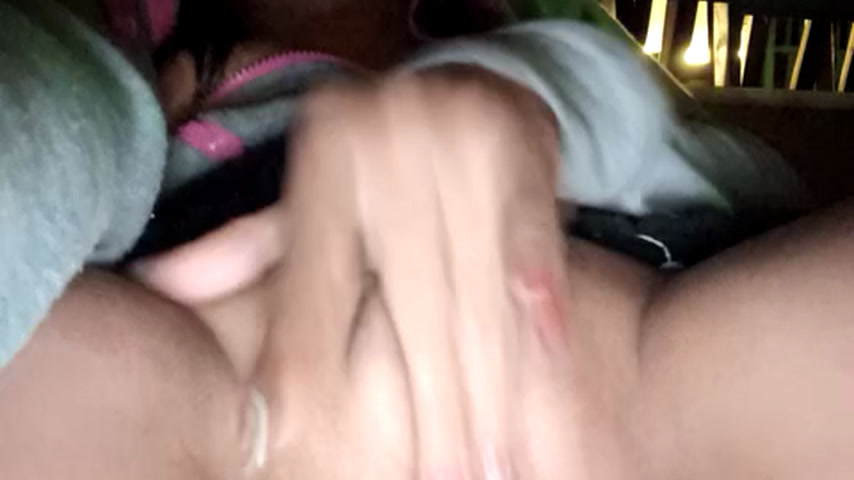 17:04
[15 Aug 22:07] Private Show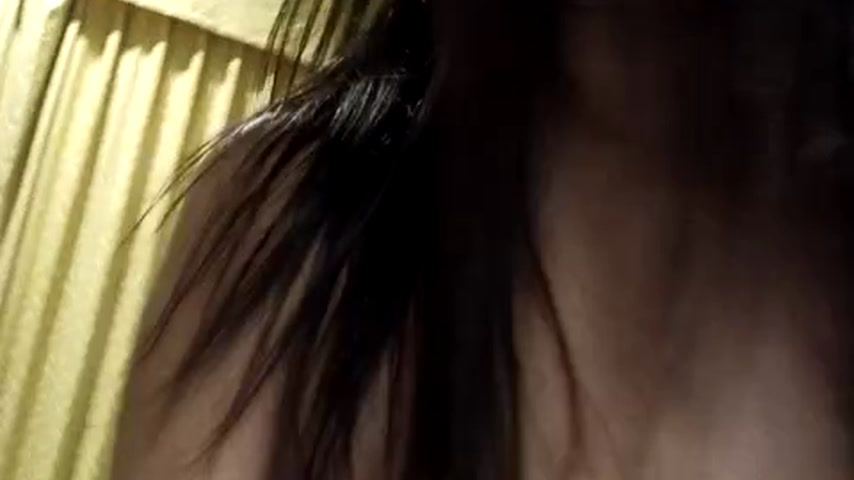 01:16
[13 Aug 00:48] Private Show
Only for Fan Club subscribers
02:54
[9 Aug 15:43] Private Show
Only for Fan Club subscribers
02:59
[9 Aug 01:58] Private Show
Only for Fan Club subscribers
04:48
[9 Aug 00:45] Private Show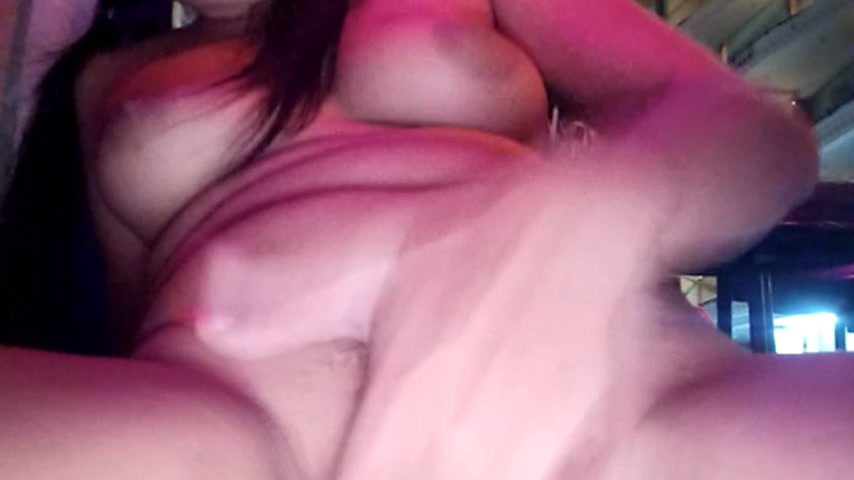 14:06
[8 Aug 02:46] Private Show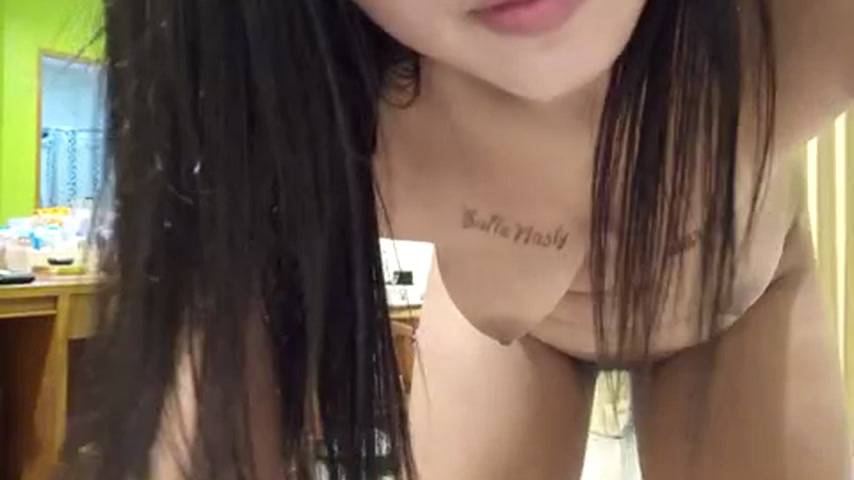 01:31
[6 Aug 02:35] Private Show
Only for Fan Club subscribers
01:30
[3 Aug 02:40] Private Show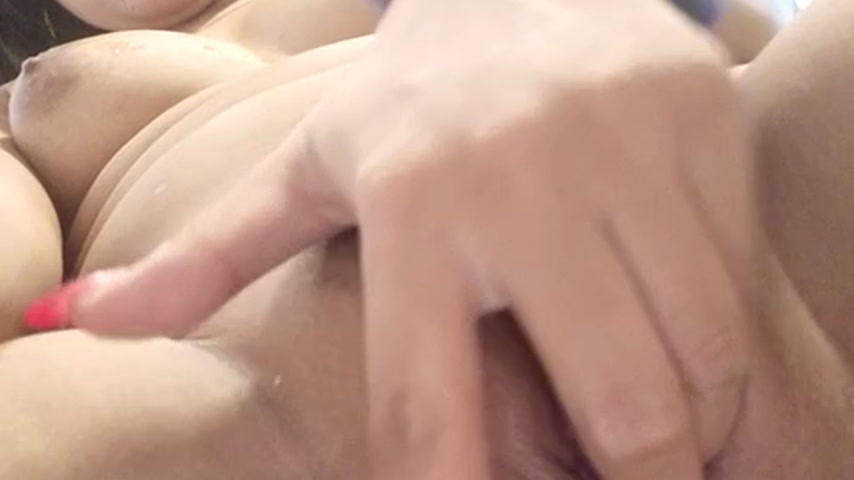 18:17
[2 Aug 06:50] Private Show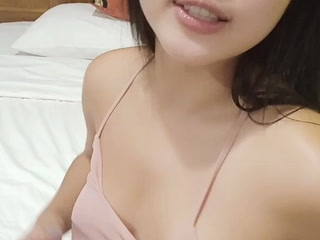 00:21
Only for Fan Club subscribers
05:51
[21 Jul 18:13] Private Show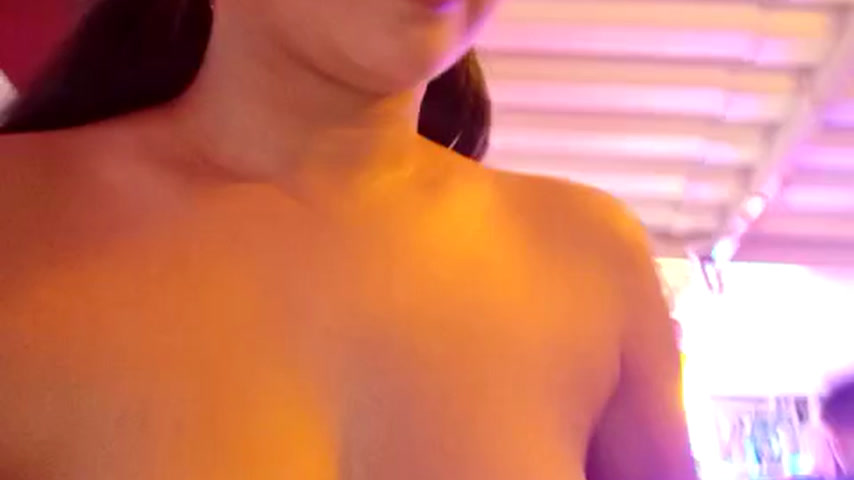 02:03
[19 Jul 23:27] Private Show
Only for Fan Club subscribers
05:30
[17 Jul 18:17] Private Show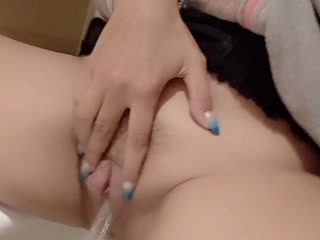 00:20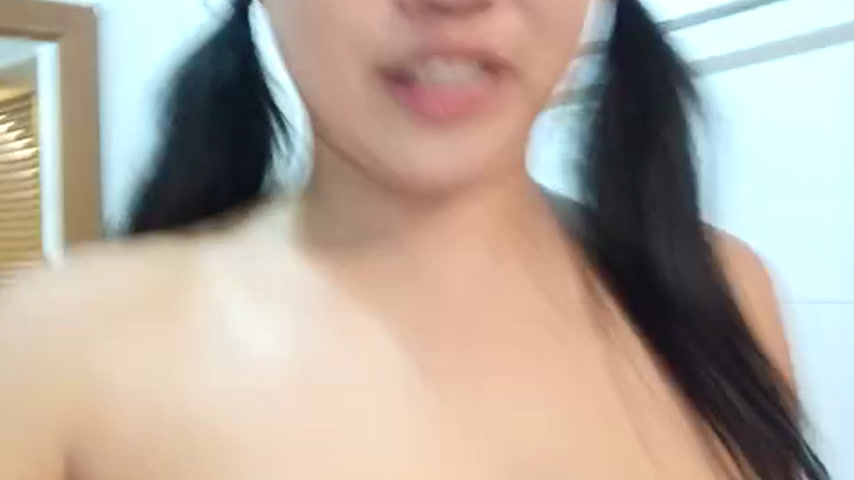 08:38
[14 Jul 05:18] Private Show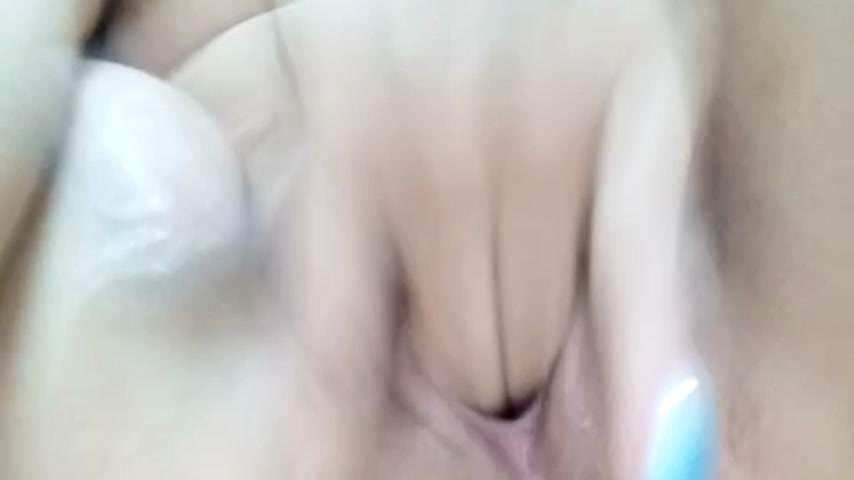 11:12
[12 Jul 20:11] Private Show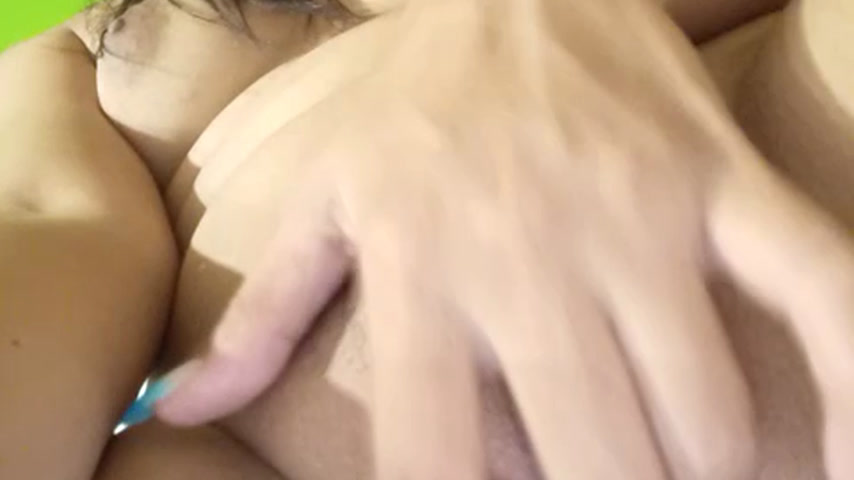 02:56
[12 Jul 05:43] Private Show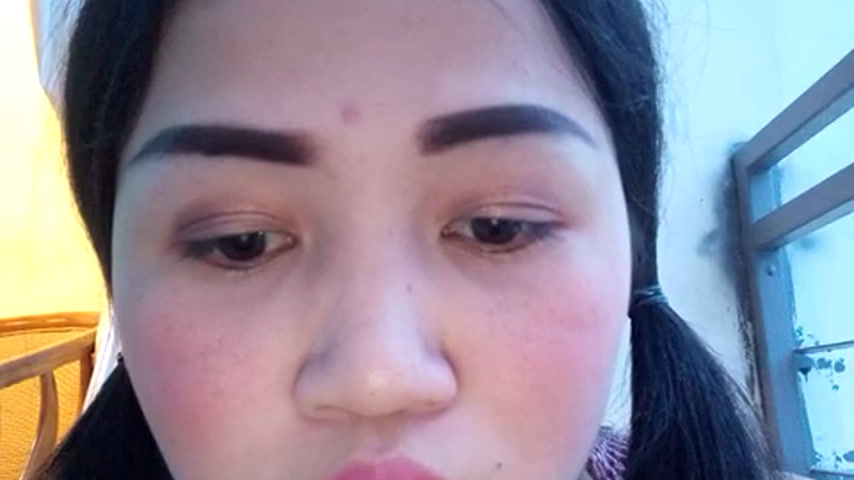 10:59
[10 Jul 18:51] Private Show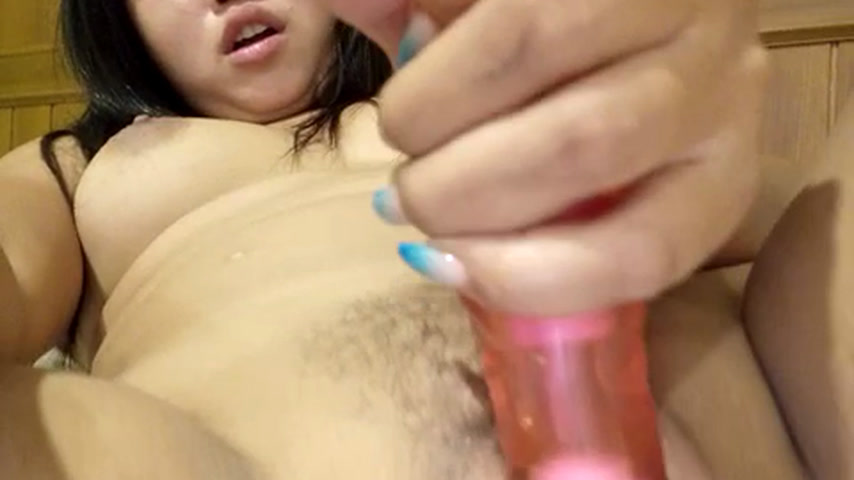 08:51
[9 Jul 05:21] Private Show
Only for Fan Club subscribers
18:21
[9 Jul 03:45] Private Show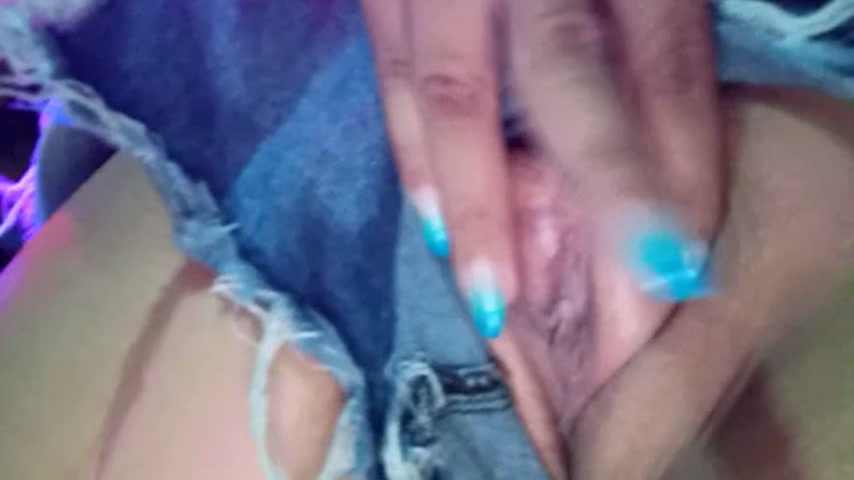 06:54
[4 Jul 20:53] Private Show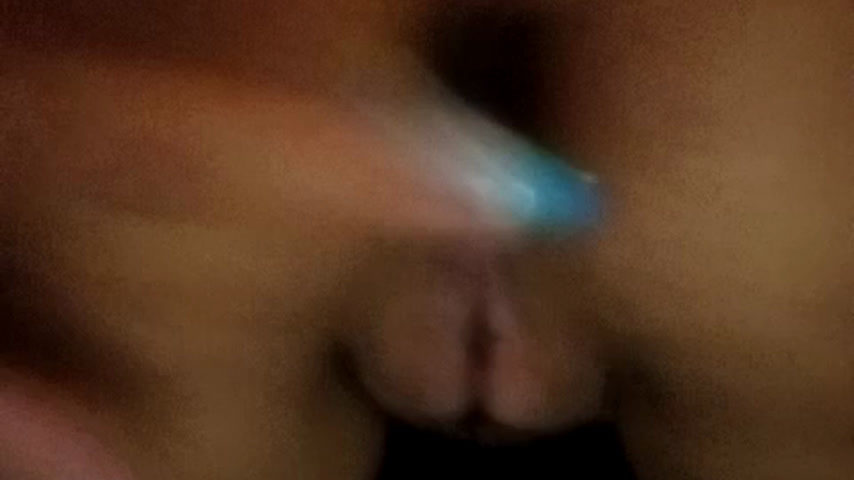 29:40
[3 Jul 19:49] Private Show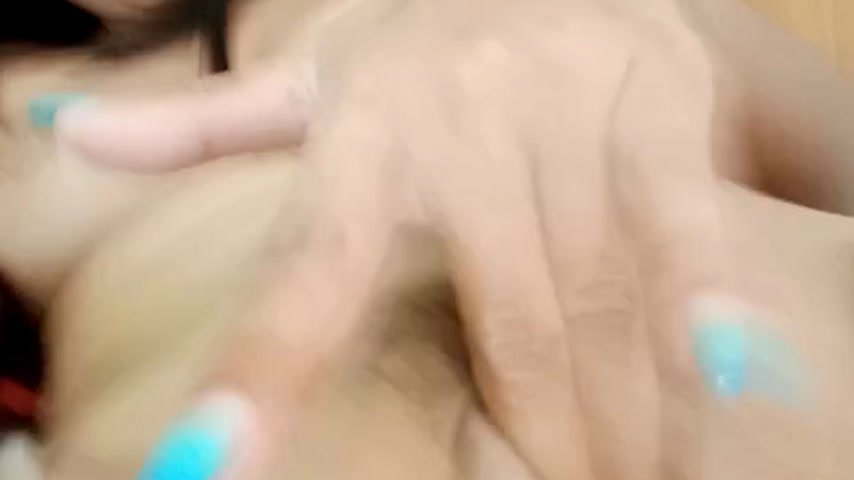 06:15
[3 Jul 09:12] Private Show
Only for Fan Club subscribers
02:08
[3 Jul 07:54] Private Show
Only for Fan Club subscribers
06:08
[2 Jul 22:32] Private Show
Only for Fan Club subscribers
02:55
[1 Jul 23:18] Private Show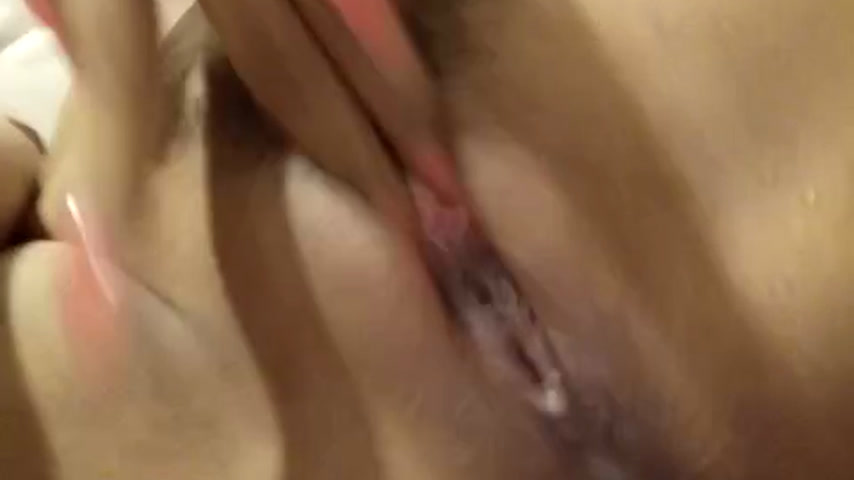 13:28
[30 Jun 13:03] Private Show
Only for Fan Club subscribers
06:21
[28 Jun 16:10] Private Show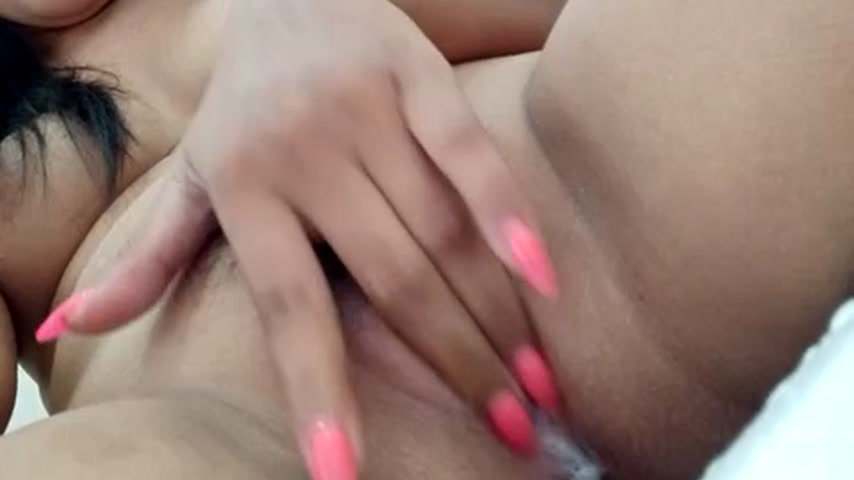 07:28
[26 Jun 11:56] Private Show
Only for Fan Club subscribers
07:31
[24 Jun 11:06] Private Show
Only for Fan Club subscribers
04:10
[23 Jun 08:51] Private Show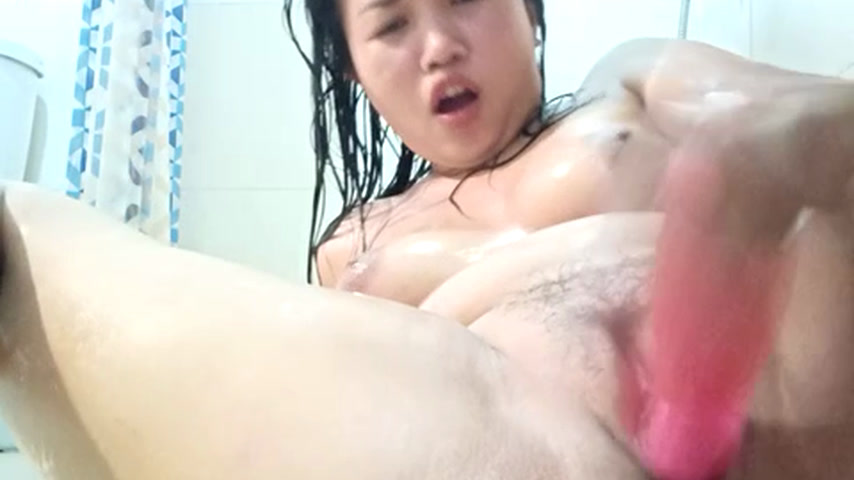 15:00
[22 Jun 03:52] Private Show
Only for Fan Club subscribers
11:06
[18 Jun 18:25] Private Show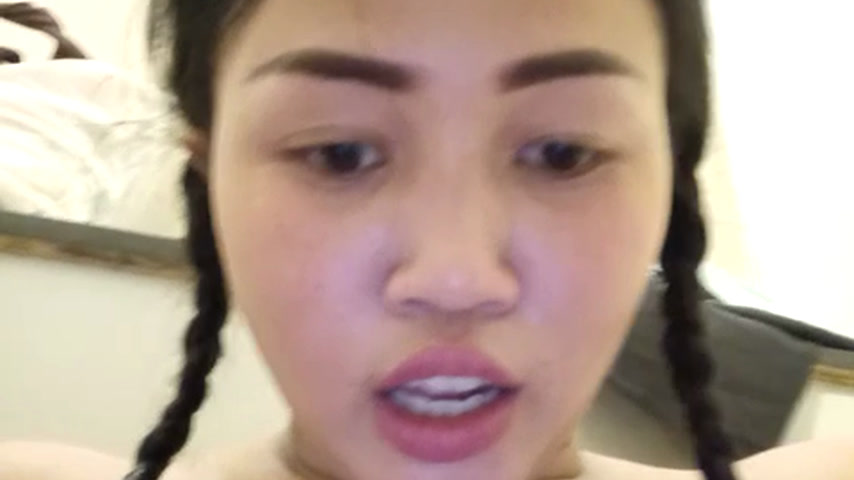 11:22
[17 Jun 12:20] Private Show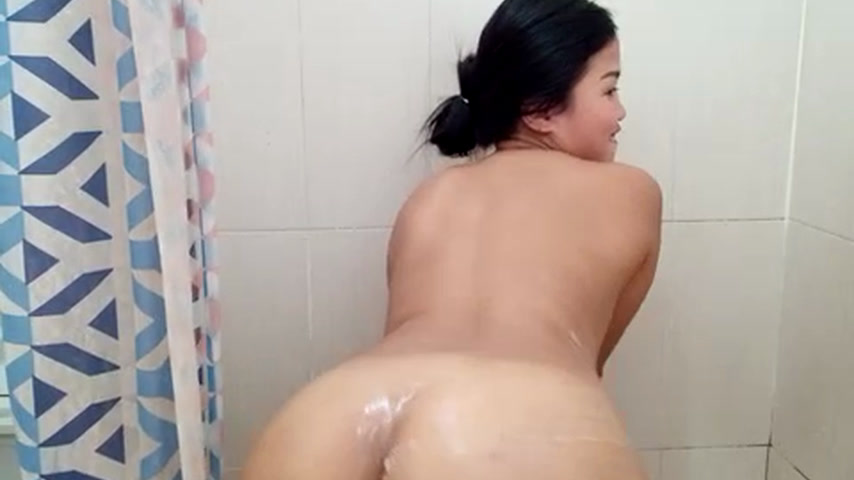 14:22
[15 Jun 12:26] Private Show
Only for Fan Club subscribers
02:27
[15 Jun 12:00] Private Show
Only for Fan Club subscribers
09:06
[9 Jun 03:05] Private Show
Only for Fan Club subscribers
06:35
[8 Jun 05:19] Private Show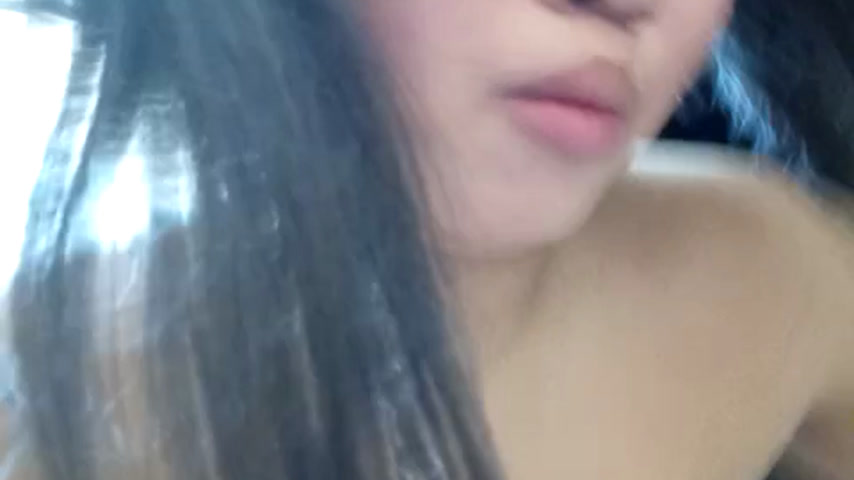 14:35
[4 Jun 04:30] Private Show
Only for Fan Club subscribers
08:58
[1 Jun 01:16] Private Show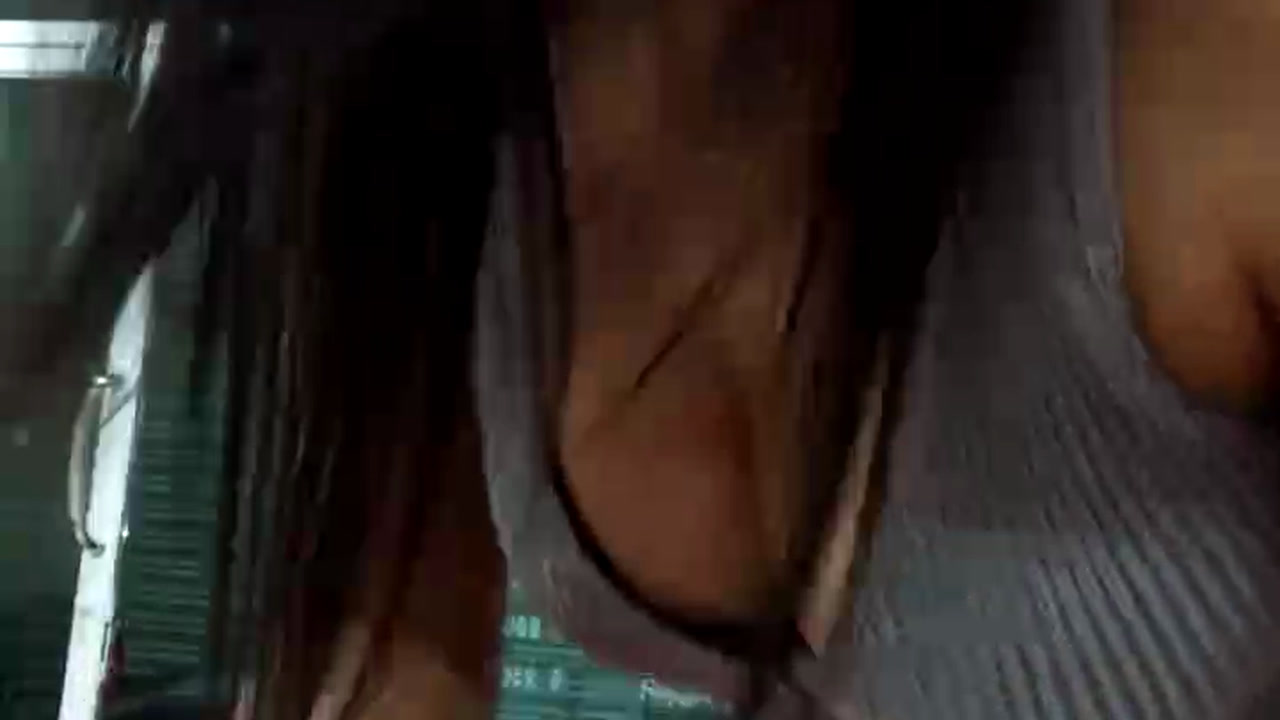 09:19
[5 May 00:46] Private Show
Only for Fan Club subscribers
07:38
[2 May 23:56] Private Show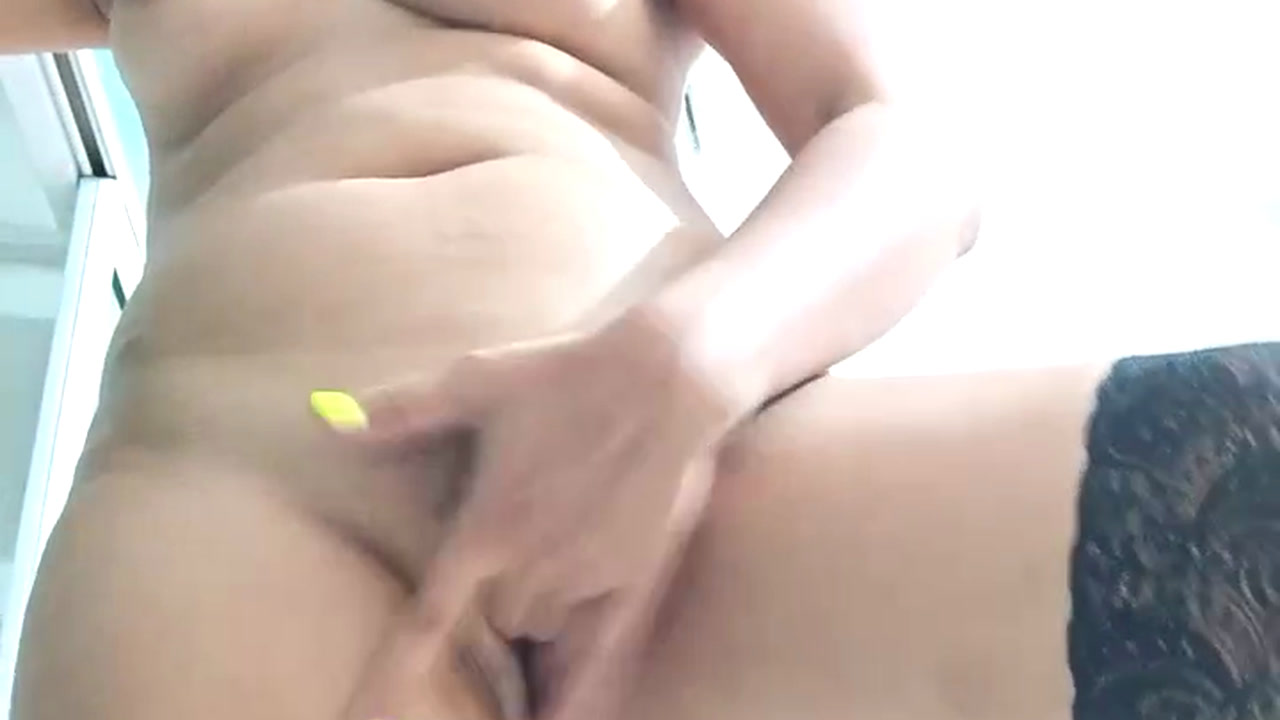 14:54
[2 May 05:37] Private Show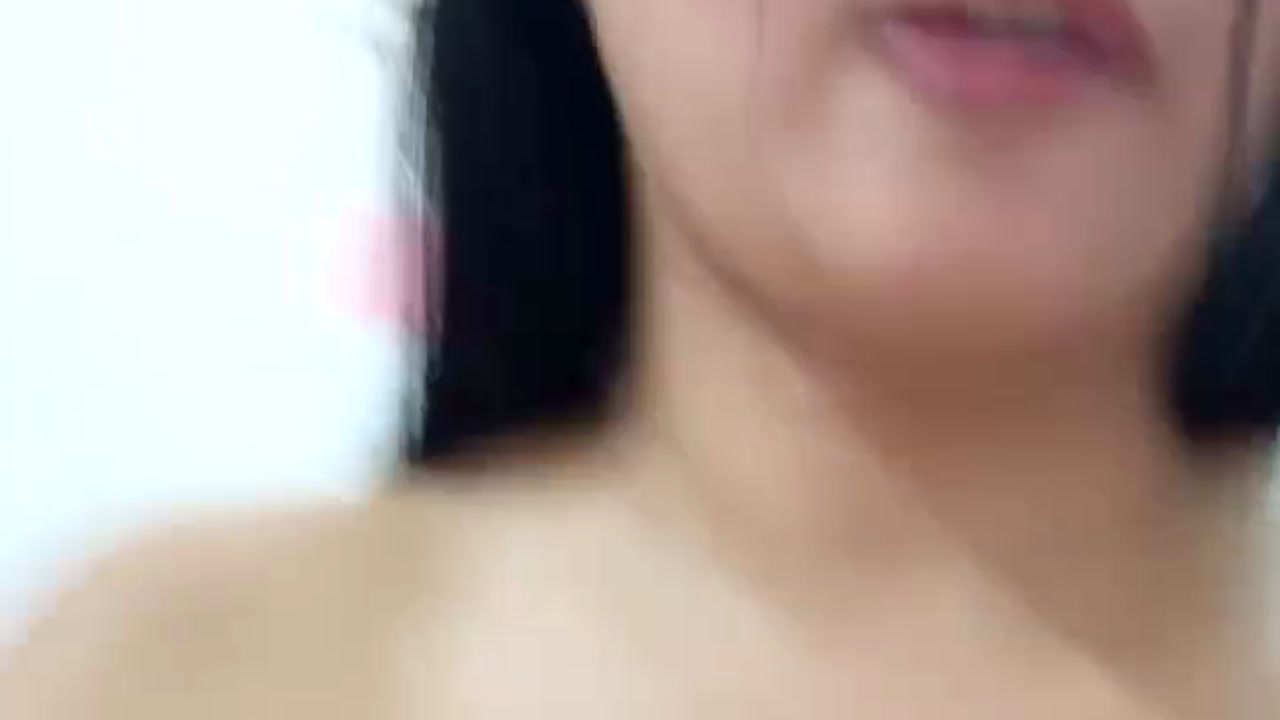 03:27
[1 May 07:15] Private Show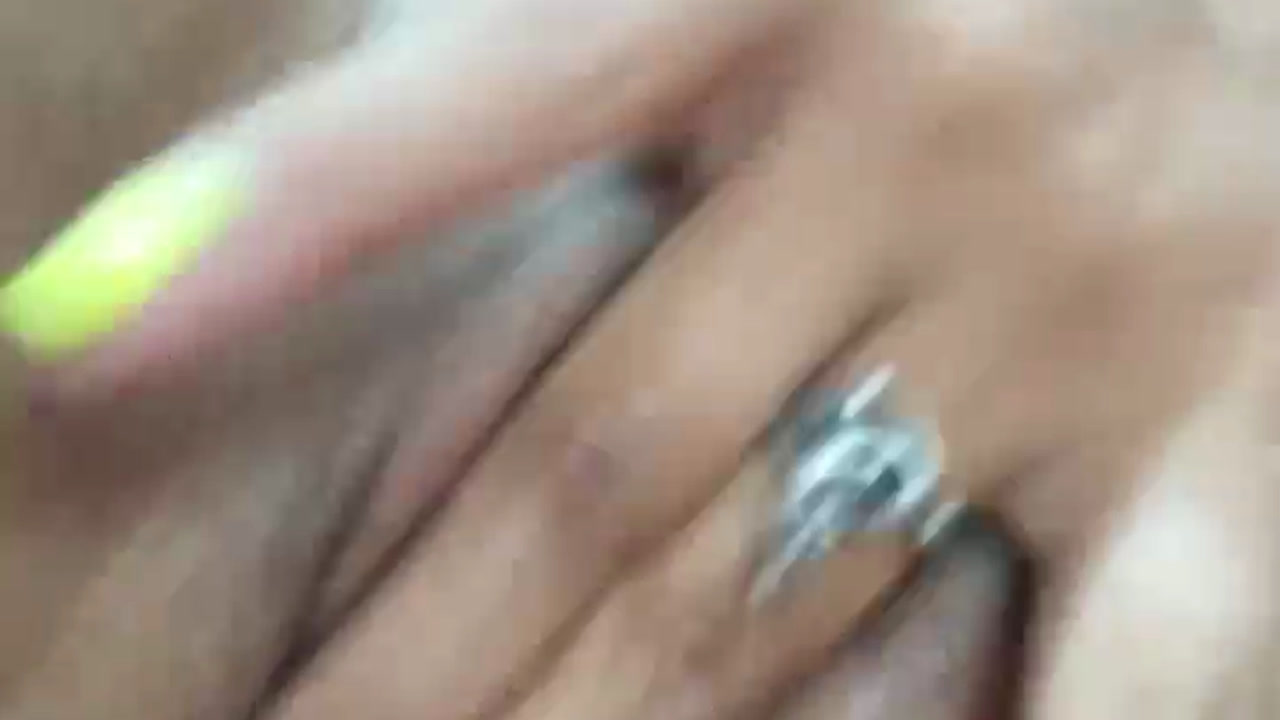 20:37
[1 May 04:52] Private Show
Only for Fan Club subscribers
06:54
[27 Apr 21:55] Private Show
Only for Fan Club subscribers
12:03
[27 Apr 18:13] Private Show
Only for Fan Club subscribers
05:14
[23 Apr 07:22] Private Show
Only for Fan Club subscribers
14:37
[23 Apr 01:02] Private Show
Only for Fan Club subscribers
08:01
[18 Apr 07:13] Private Show
Only for Fan Club subscribers
09:59
[18 Apr 05:41] Private Show
Only for Fan Club subscribers
12:48
[16 Apr 05:56] Private Show
Only for Fan Club subscribers
19:47
[16 Apr 01:51] Private Show
Only for Fan Club subscribers
00:59
[15 Apr 06:52] Private Show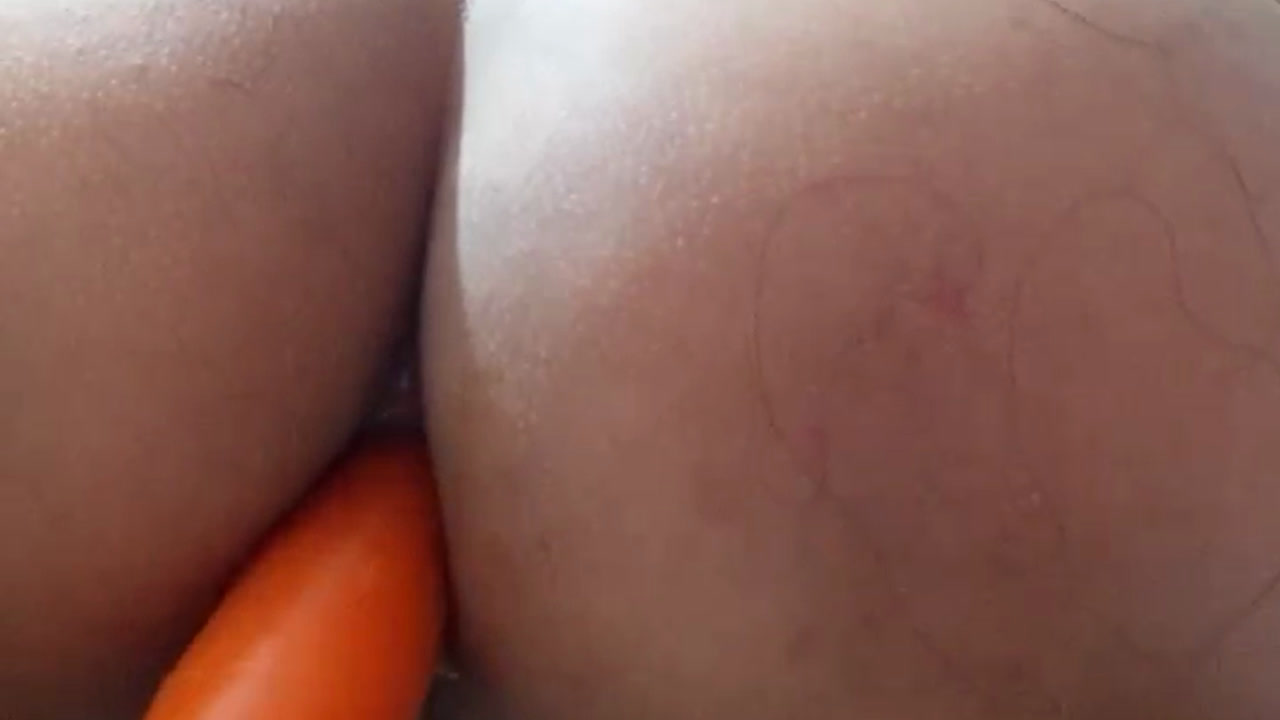 25:00
[15 Apr 00:45] Private Show
Only for Fan Club subscribers
12:01
[15 Apr 00:30] Private Show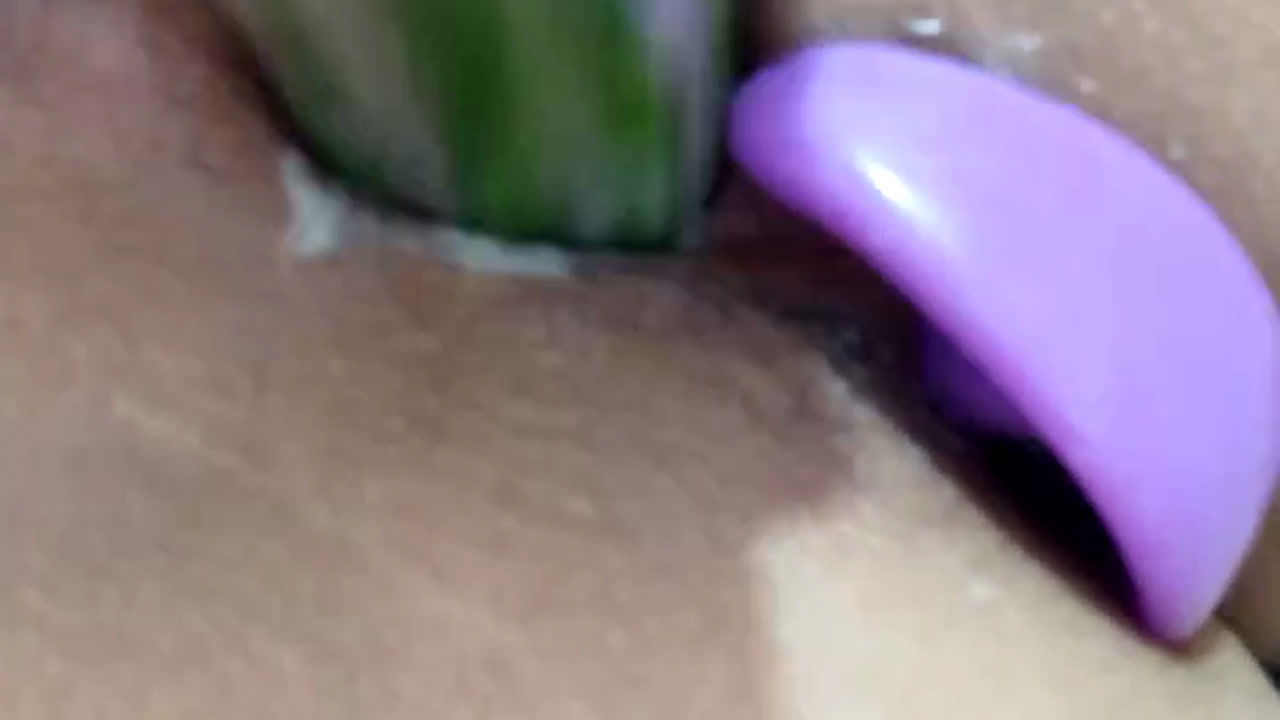 20:53
[13 Apr 07:14] Private Show
Only for Fan Club subscribers
05:31
[13 Apr 06:24] Private Show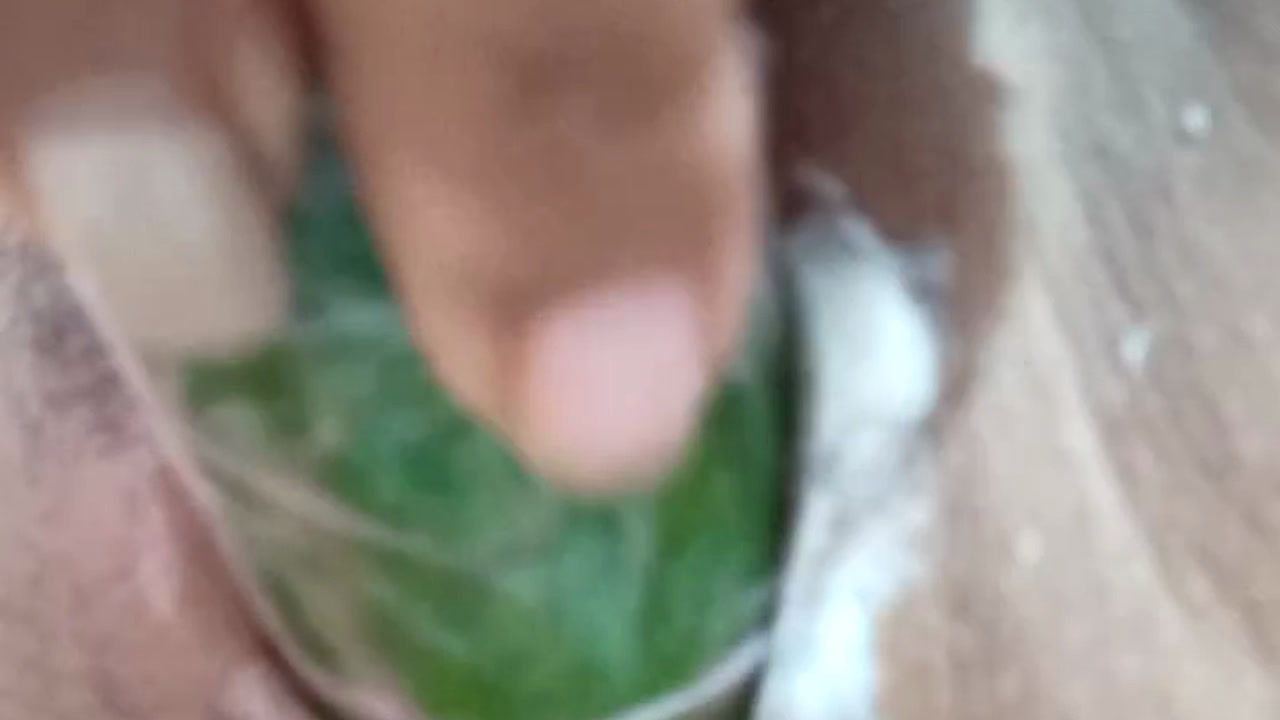 15:17
[13 Apr 02:24] Private Show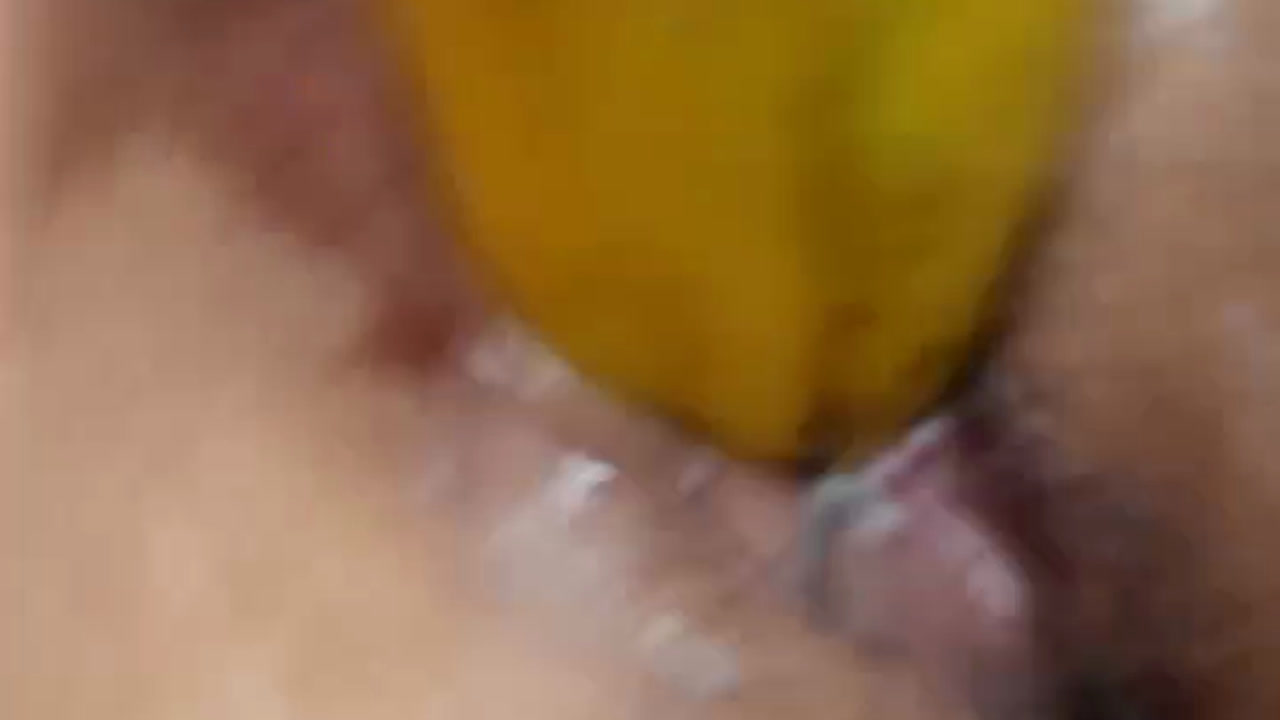 16:34
[13 Apr 01:42] Private Show